Legends of Sleepy Hollow is Greater Than Games' newest game from the creative minds of Ben Pinchback and Matt Riddle, creators of the best-selling Fleet, Eggs & Empires, and Wasteland Express Delivery Service.
Legends of Sleepy Hollow is a cooperative game for 1 to 4 players, designed by Ben & Matt, and illustrated by Hugo award-winning artist Abigail Larson, with Colin Chan and Ksenia Svincova.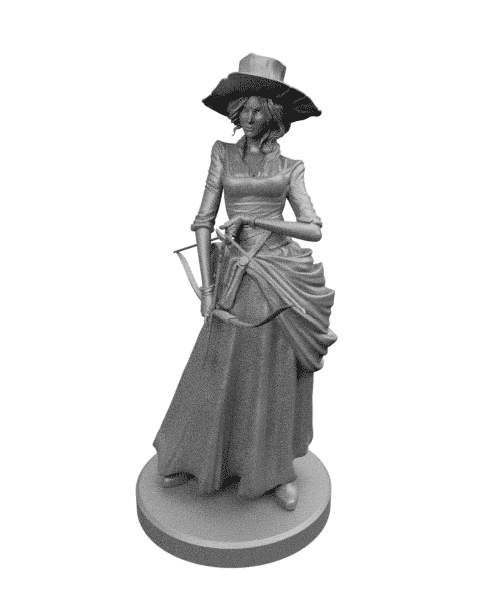 Beasts of War plays the first chapter of Legends of Sleepy Hollow in Legendary mode! Beware, there are SPOILERS!
Kevin and Melissa Delp of Tantrum House take a look at Sleepy Hollow, and they loved it!
Please follow and like us: