Thursday was a big day for comic book movie news. With posting this pic on twitter @VancityReynolds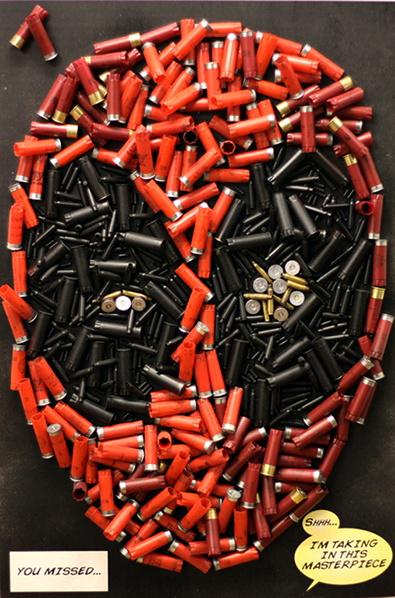 Ryan Reynolds, more or less, confirmed the fanboys wet dream that he will be returning to roll of Deadpool in the upcoming Fox film.
This is not Reynolds first turn in the roll. Remember when he was Deadpool in the first stand alone Wolverine film? Yea, we're trying to forget too. It's pretty much known that Fox will not be making the same mistake again.  The following test footage that was leaked months ago, but shows us the kind of Deadpool we want…the kind of Deadpool we deserve.


Please follow and like us: