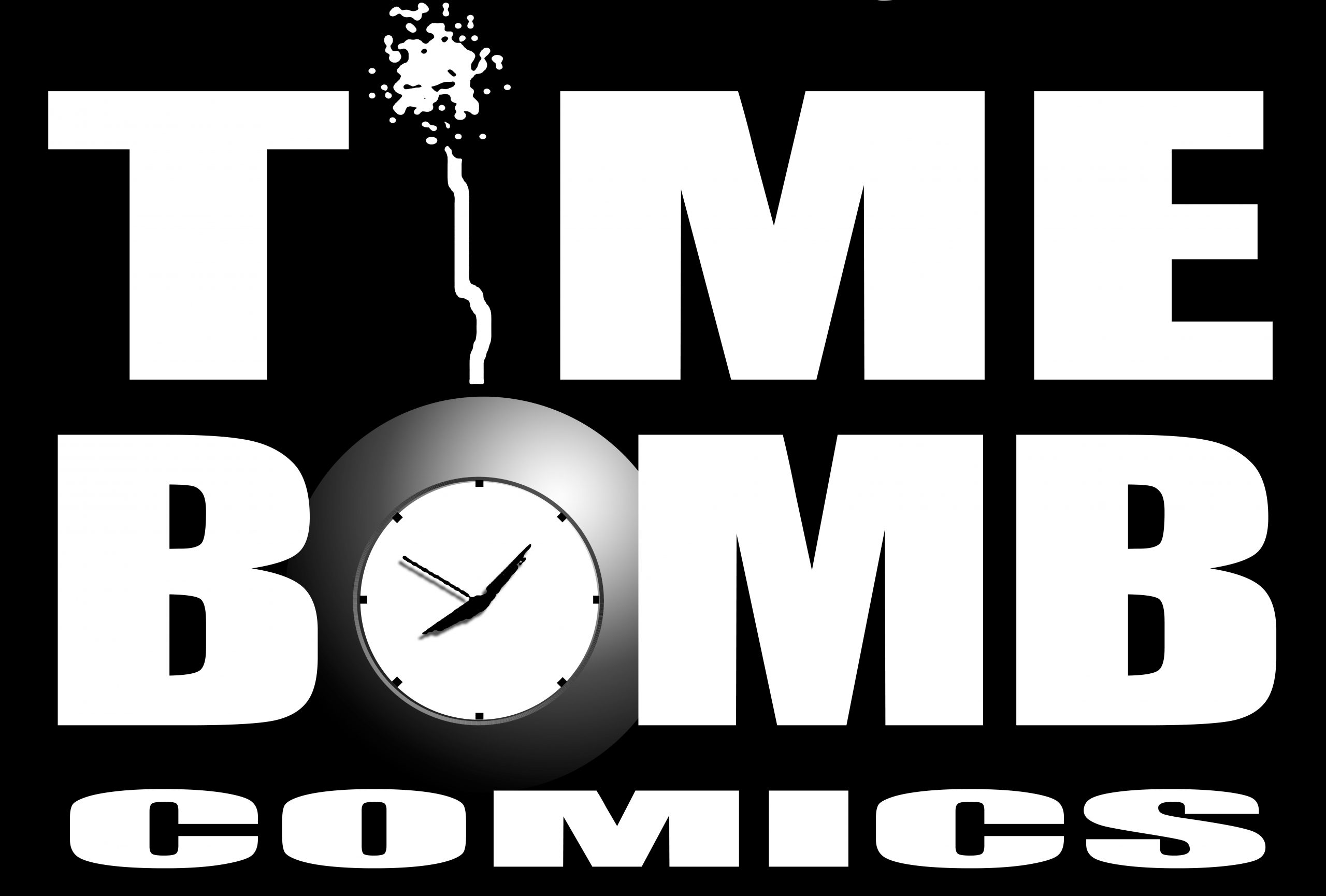 Time Bomb Comics is a British comics company that publishes comics and graphic novels, including the popular Flintlock and Brawler anthology series. From historical horror to mind-bending science-fiction each release is a complete story by talented creators.
Based in Birmingham, England, Time Bomb Comics was created in September 2007 and is about one simple thing – good solid comic book entertainment.
From exciting newcomers to established professionals our artists and writers are united with a single aim – Telling Great Stories.
Therefore you can expect comics released under the Time Bomb Comics banner to be wide and diverse in theme, genre and format, and with only a single limitation – the imagination of our creative teams.
A perfect bound, full-colour anthology of strange tales and amazing stories!  Brawler #1 features seven comic strips that feature unique characters and concepts from talented UK comic creators.
Dick Turpin & the Vengeful Shade
56 pages, full colour, perfect bound.
A new adventure-horror one-shot classic from writer Steve Tanner (Flintlock, The Clockwork Cavalier, etc.), artist Roland Bird (FutureQuake, 100% Biodegradable, Bomb Scares) and colourist Brett Burbridge!
Infamous highwayman Dick Turpin gets more than he expected when a robbery gone wrong leads to ghouls, ghosts and a haunted house. This story is perfect for anyone who loves classic comics or excellent action!
Book One of the incredible new series from Time Bomb Comics is now available direct!
Set in a shared 18th Century timeline Flintlock features a wide and diverse range of characters in a shared historical timeline. Each book in this critically acclaimed series features highwaymen, pirates and more – and the most talented artists in comics!
Please follow and like us: