Adam McKay isn't done with with the superhero genre! After taking over writing duties on Ant-Man, after Edgar Wright vacated over creative differences, he's got more up his sleeve.  MaKay has also done work on Ant-Man 2, but now it looks like he's directing a superhero flick… or rather an anti-superhero flick.
McKay will direct IRREDEEMABLE for 20th Century Fox, based off of the Mark Waid book put out by BOOM! Studios, per Deadline.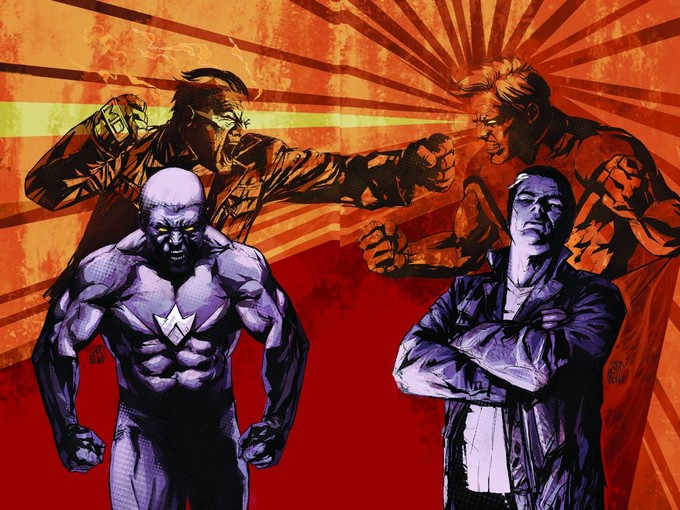 Here at ThePullbox we have an unabashed love the original Boom! Studios flagship title and it's sister title INCORRUPTIBLE.
IRREDEEMABLE is a series that answers the question, "What if Superman turned evil?" And not this Batman vs. Superman, "Batman-would-win-because-he-fights-dirty", kind of argument.  This is the "Superman-doesn't-talk-and-just-used-heat-vision-to-blow-out-Batman's-spine-through-his-mouth." kind of viciousness.
The concept is well explored in the series, and I hope they can take the time to really get into the reasons the main character turns on humanity.
Seriously pumped about this movie!
Please follow and like us: