Ladies and Gentlemen, the cast of the Suicide Squad film:
WILL SMITH AS DEADSHOT!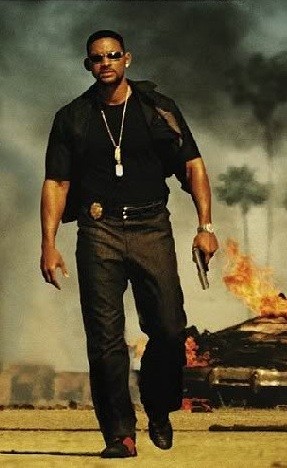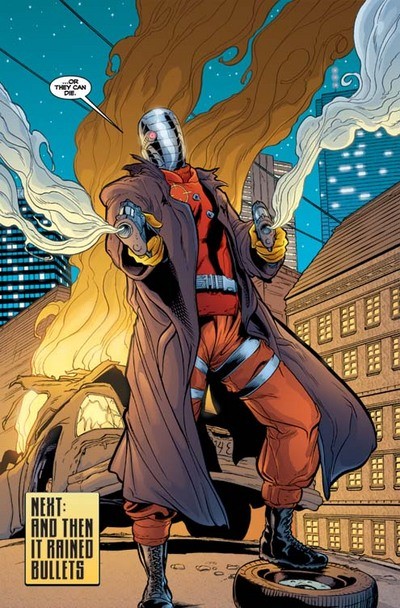 TOM HARDY AS RICK FLAG!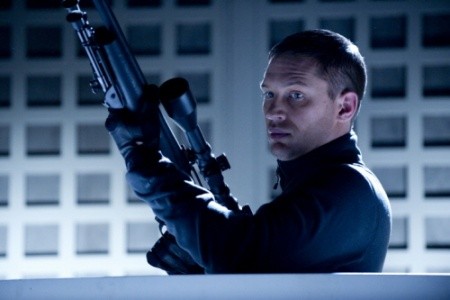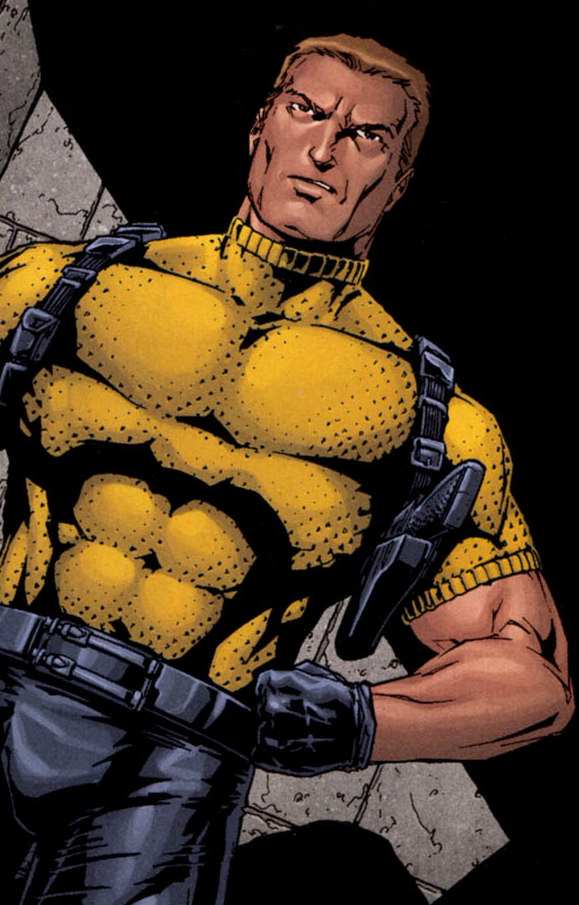 MARGOT ROBBIE AS HARLEY QUINN!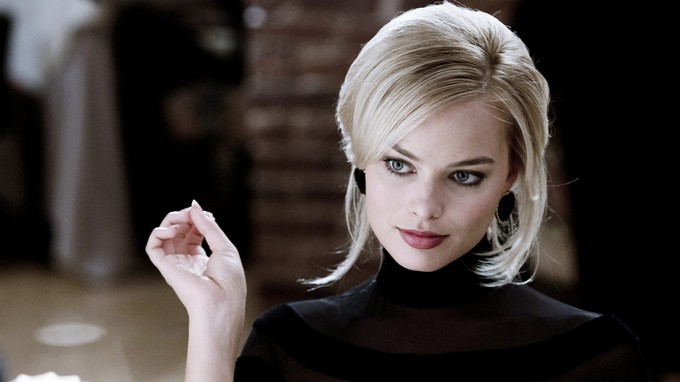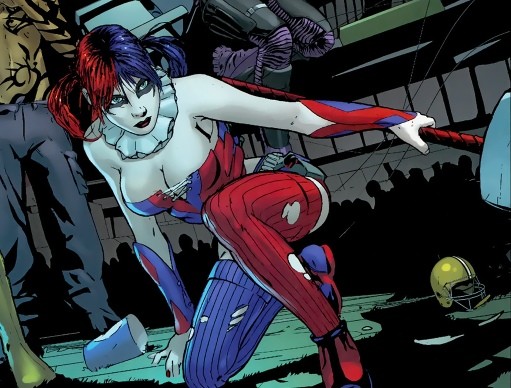 JAI COURTNEY AS CAPTAIN BOOMERANG!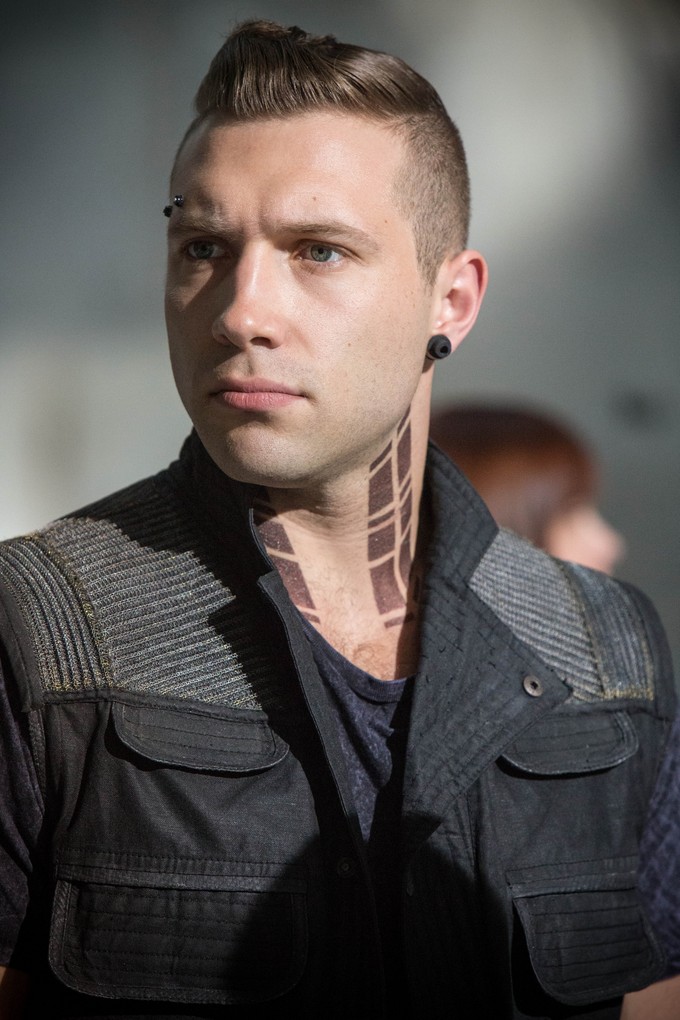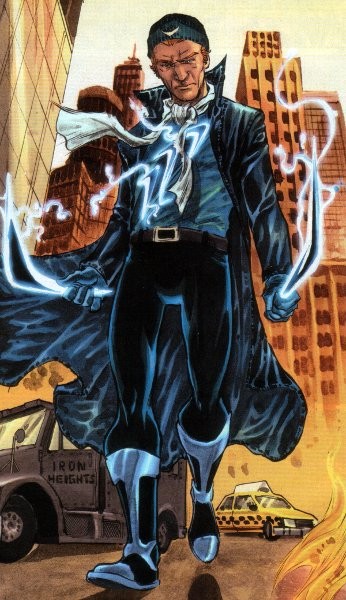 CARA DELEVINGNE AS ENCHANTRESS!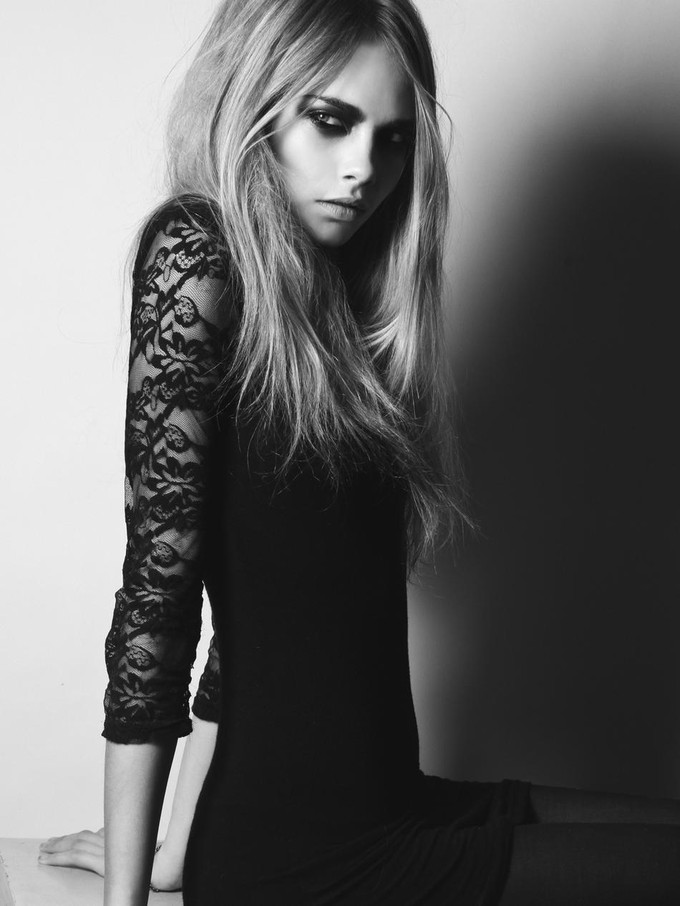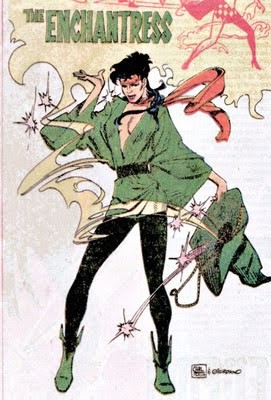 JARED LETO AS THE JOKER!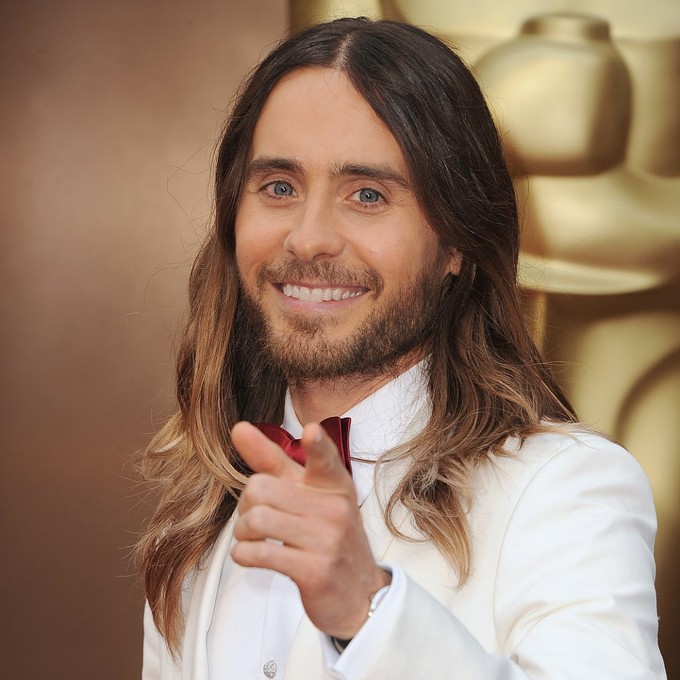 Come August 5th 2016, we just may see the most gritty movie in the new cannon of DC films.
Questions I have in my head are if Will Smith can function in an ensemble cast? He's been in buddy cop films, but something with this many players is new ground for him. Others on the net are wondering if Smith will be willing to wear the Deadshot mask/helmet? It's not like someone of Smith's magnitude to cover their face for any roll. There is also the question of how evil will they allow the squad members to be? Every one of the these characters is a mass murderer and a global terrorist. Will they let the super villains reign?
Please follow and like us: