ACTION LAB ENTERTAINMENT COMICS IN STORES THIS WEEK
New Releases for the week of July 8th, 2015
(If links do not open when clicked, copy and paste them into your favorite web browser.)
GRONK: A MONSTER'S STORY VOLUME 4 TPB
Writer(s): Katie Cook
Artist Name(s): Katie Cook
Cover Artist(s): Katie Cook
The latest, full-color volume of Katie Cook's popular webcomic, Gronk! This new installment has never been in print before and is coming to Action Lab as a brand-spankin' NEW book! Follow Gronk and her friends' adventures for another silly, fun, weird year. Like cats? This book has 'em. Like dogs? We have those too. Like tiny green monsters? Look no further, you've found your new favorite book!
64pgs./All Ages/ FC  $9.99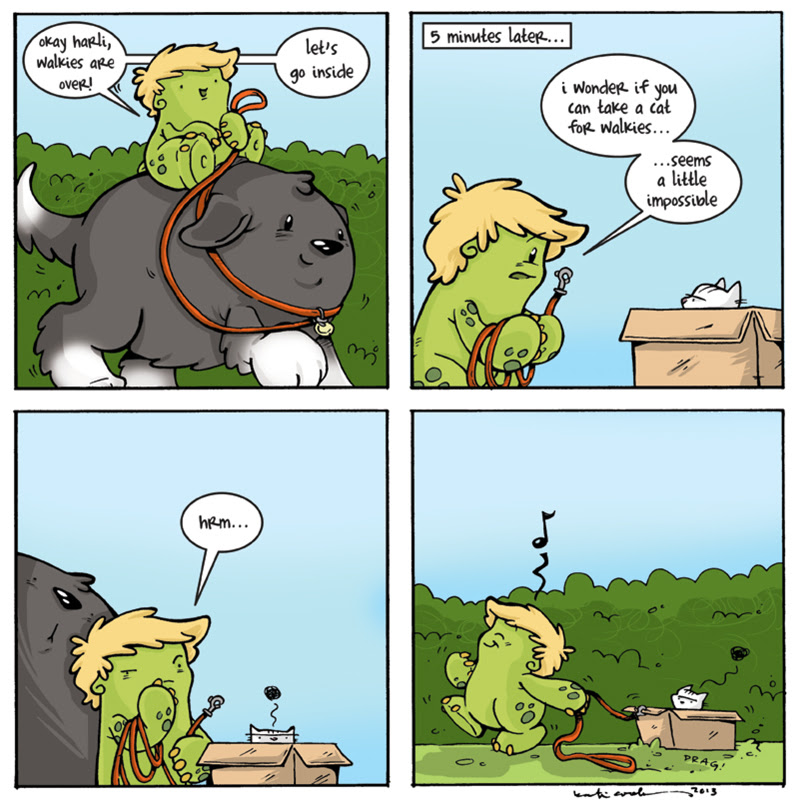 PRINCELESS: RAVEN, THE PIRATE PRINCESS #1
Writer(s): Jeremy Whitley
Artist Name(s): Rosy Higgins, Ted Brandt
Cover Artist(s): Rosy Higgins, Ted Brandt
Orderable Variant Cover by: Katie Cook
Additional covers by: Mike Hawthorne, Richard Case
Spinning right out of the pages of Princeless, it's the ongoing adventures of Raven Xingtao, The Pirate Princess. Raven if ready to set off on a quest for revenge against her brothers who have stolen her inheritance. The monthly ongoing series picks up right where Princeless Volume 3 left off and has the same creative team with Variant covers by Katie Cook, Mike Hawthorne, and Richard Case, limited to 2,000 copies each!
32 pgs./All Ages / FC $3.99 (reg.)/$4.99 (var.)
THE ADVENTURES OF AERO-GIRL #3
Writer(s): DeWayne Feenstra
Artist Name(s): Axur Eneas
Cover Artist(s): Axur Eneas & Juan Paul Reibeling
The Fantastic Fantoccini and his army of evil puppets attacks! The motivation behind Dr. Chimera's most sinister plot to change Foxbay forever is revealed. Will Foxbay's newest powered pair be ready to stop him?
32 pgs./All Ages / FC $3.99 (reg.)/$4.99 (var.)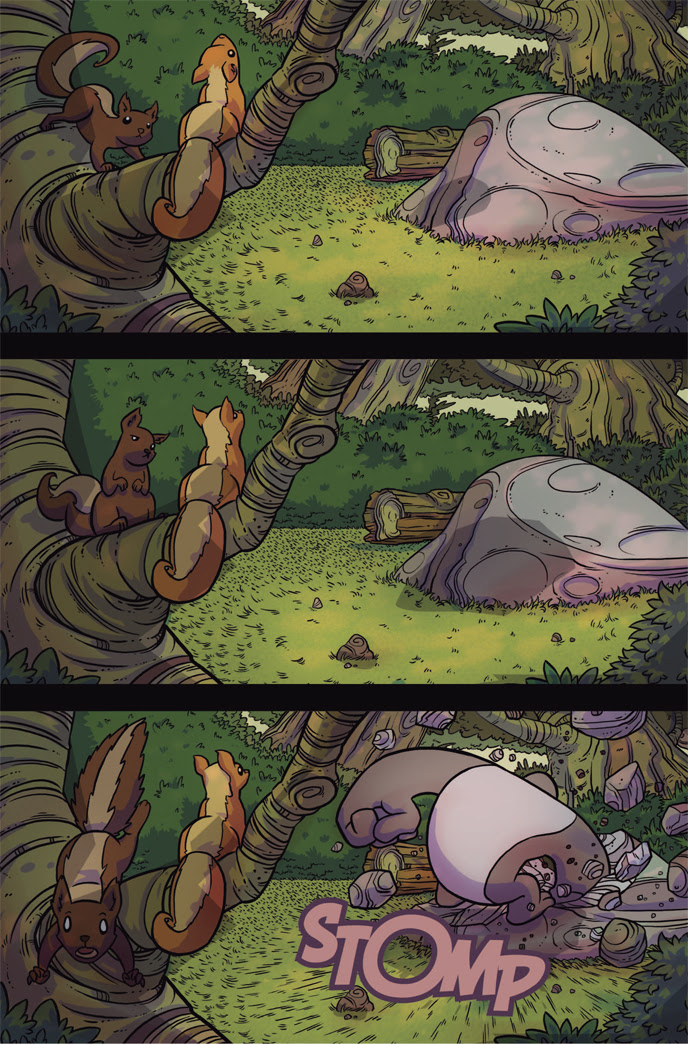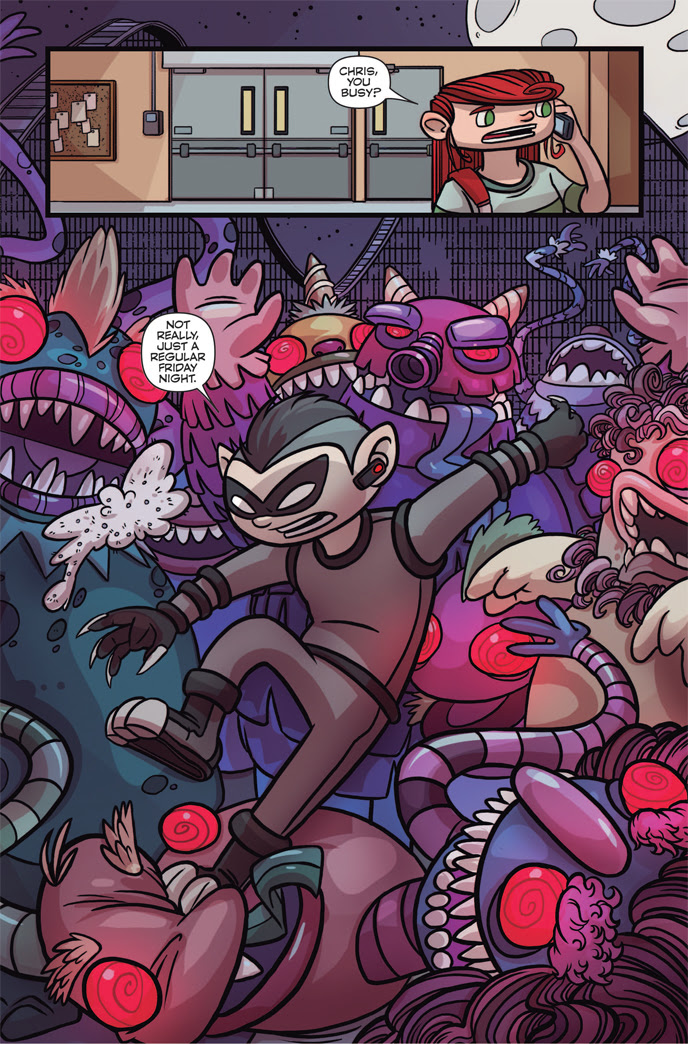 VAMPLETS: THE NIGHTMARE NURSERY #3 (of 6)
Writer(s): Gayle Middleton and Dave Dwonch
Artist Name(s): Amada Coronado (p), David Dwonch (i) Bill Blankenship (c) Cover Artist(s): Amanda Coronado (Regular), Gayle Middleton (Variant)
While Destiny has her hands full with Undead Dragons, Howliss goes missing! Vammette springs her master plan, leaving Destiny one step closer to doom. Will she ever make it back to Earth? Variant cover by Gayle Middleton herself (limited to 2000 copies!).
32 pgs./All Ages / FC $3.99 (reg.)/$4.99 (var.)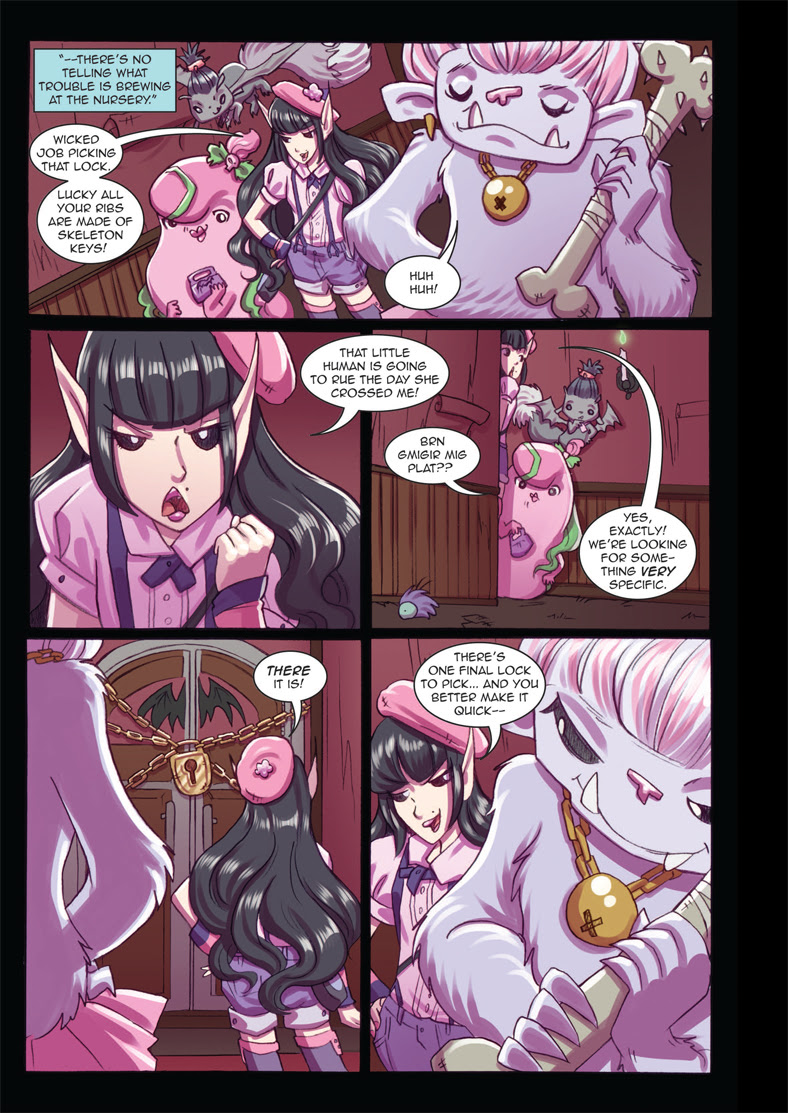 ABOUT ACTION LAB ENTERTAINMENT- Formed in 2010 with the purpose of pooling their collective talents into a single, powerful entity, the members of Action Lab Entertainment have countless years in multimedia publishing, design, and business.  Their first release, Fracture, was successfully funded through Kickstarter and since then they have continued their mission to produce high quality, genre-spanning entertainment.  Since its formation, the accolades for A.L.E continue to build on a daily basis.  Among its more popular titles are all ages material like the Eisner, Glyph, Shel Dorf Award nominated series PRINCELESS, NFL RUSHZONE (based on the Nickelodeon Television series), Jamal Igle's MOLLY DANGER, Artist/ Writer Jeremy Dale's hit series SKYWARD, and Gayle Middleton's (My Little Pony, The Littlest Pet Shop) monstrously adorable VAMPLETS. Action Lab's Mature Readers imprint ACTION LAB DANGER ZONE continues to push the envelope of comics entertainment with titles as varied as EHMM THEORY and Dan Mendoza's over the top horror-comedy ZOMBIE TRAMP, THE FINAL PLAGUE and BO, PLUSHY GANGSTA.
Please follow and like us: